Helping your customers find you is just the beginning. Learn how smart local marketing can keep you busy all year long.
Recent Design Work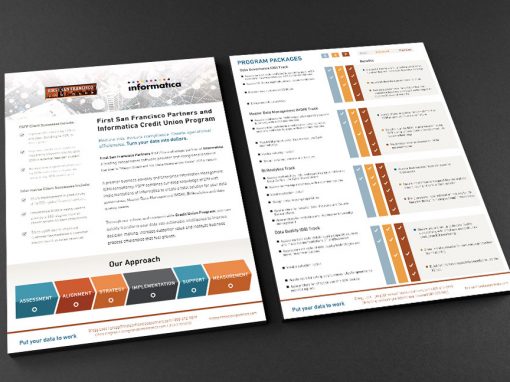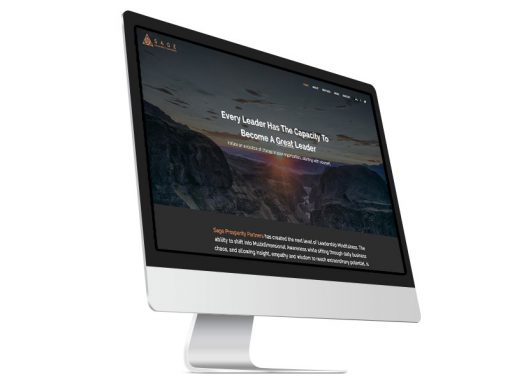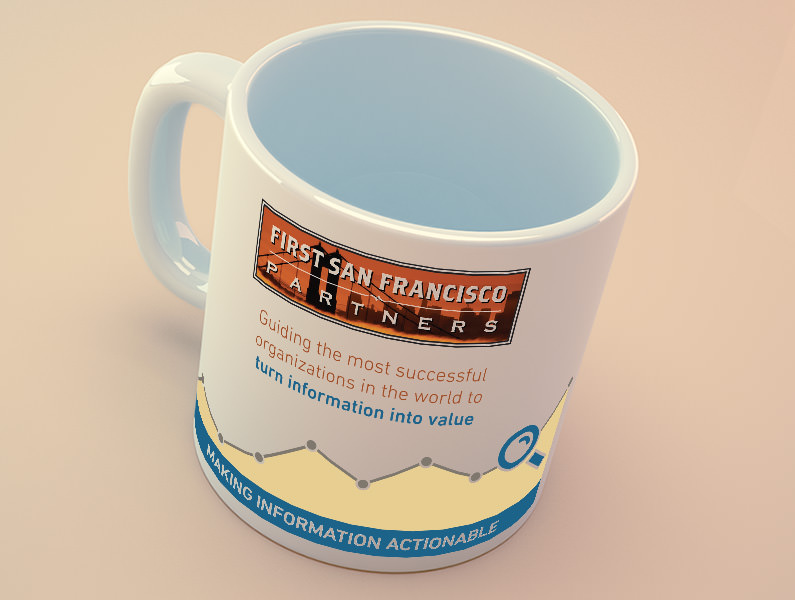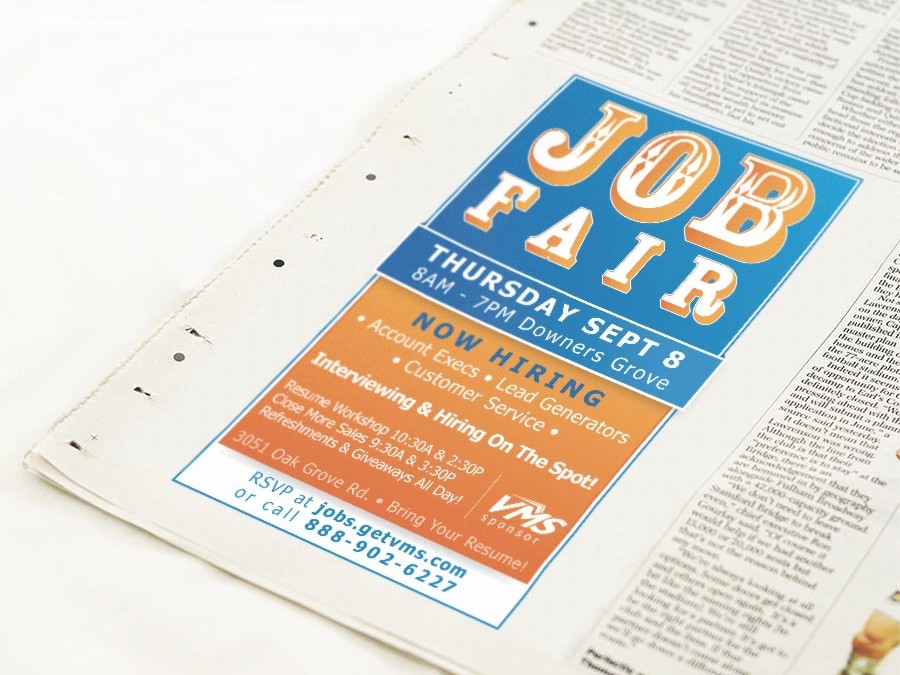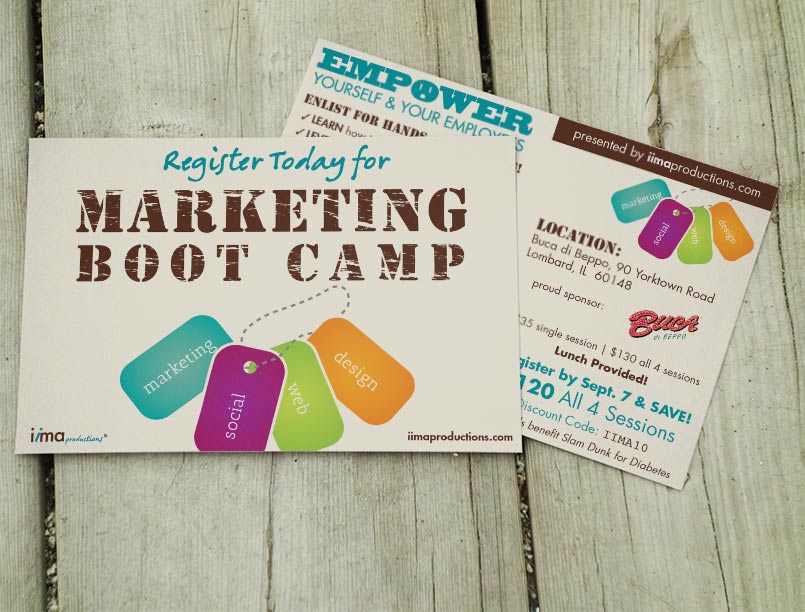 Over 100 Marketing & Design Projects Completed To Date
I am always impressed with Lorraine's drive for knowledge, her thoroughness and her never ending energy. Lorraine is always willing to research new products, strategies and procedures. In my 20 years of marketing experience, rarely have I come across an employee as dedicated to their job and committed to providing top-notch work as Lorraine. She is a valuable asset to any team or organization.