Direct Marketing
Reach your ideal customers in their comfort zones
Get your message in front of a select group of customers at exactly the right time. Measure your marketing ROI by using strategic calls-to-action.
Have a list of prospects or existing customers? Direct marketing can reach your prospects through:
Email Marketing – Monthly newsletters, promotional sales alerts, lead nurture campaigns
Direct Mail – Postcards, sales letters, catalogs, program guides
Newspaper/Magazine Ads – Do you have publications in your industry that your prospects read all the time? Get your message in front of them to build credibility and boost sales.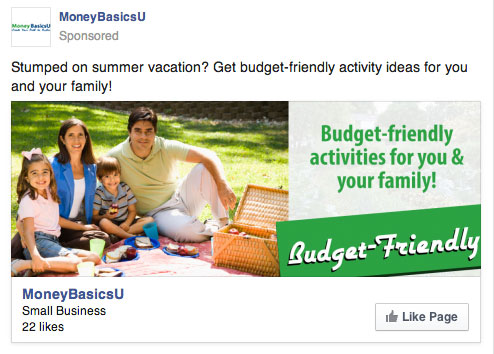 Digital Advertising & SEO
Connect with potential customers online
Digital advertising and SEO are the easiest ways to track every marketing dollar you spend. See exactly how much an investment in local marketing can pay off for you.
Get more leads by advertising to local customers when they use Google to search for a service you provide.
Connect with highly-targeted prospects on social media sites like Facebook.
Did a prospect visit your site without making a purchase? Get their attention again with retargeting.
Reach the right audience on the right websites with creative banner ad designs. Get your company's message in front of visitors to entertainment, sports, news, and other specialty websites