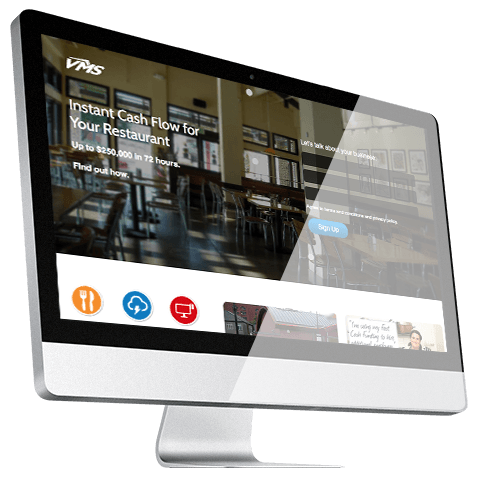 Find out how your website can connect you with your perfect customers online.
Put Your Website To Work
Many websites aren't doing their job. Get one that works as hard as you do.
If you've tried to build your own website, you know how time consuming those so-called "simple DIY website builders" can be.
You're already your company's salesperson operations manager, and customer service rep. Trying to do everything yourself – while a noble learning experience – hasn't gotten you to where you want to be.
Or perhaps you've paid a so-called web professional to build you a website only to be disappointed in the end. You're stuck with lacking functionality and your site never looks like what you had imagined.
If you're not satisfied with your current website's "work ethic" and you're ready to do something about it, let's talk.
Website Design – Measure your success with results. Get a hard working, fully-responsiveAble to adjust automatically for optimal viewing on desktops, tablets and smartphones. Today, this is a necessity., beautiful site that helps you win the hearts, minds, and wallets of your future customers.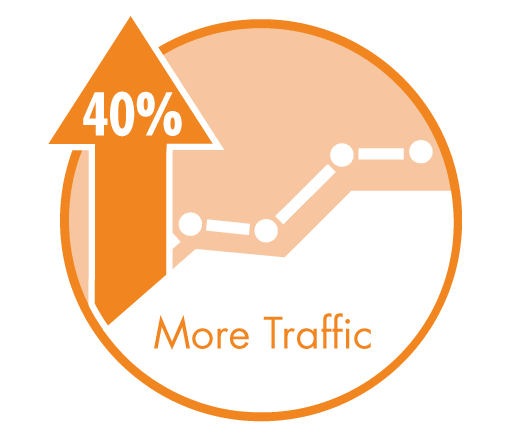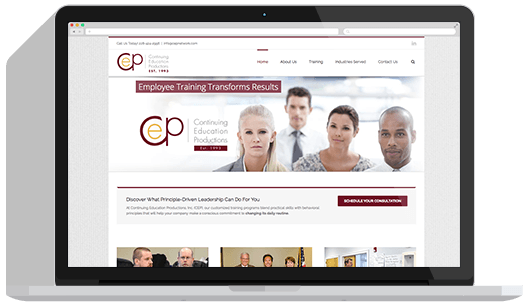 Make Your Small Business Look Big
Instill confidence in your customers
People buy from brands they know and trust. Brands that have a seemingly infinite advertising budget and global distribution channels.
With a limited budget and a small team of employees, how can you compete?
#1 Solution: Invest in your website.
Your website gives people their first impression of your business, and their perception becomes reality. Make your website enhance your image and boost sales.
What You Get With Every Site

Mobile-Friendly
Your site looks great to both desktop & mobile viewers

Lead Forms
An easy, integrated way for any lead to get in touch

Professional Design
Match your brand look & feel with a customized design

Email Account
Have your very own email address: @yourbizname.com

On-Site SEO
Your site will be easy for visitors to find in Google

Blog Setup
Easily share exciting updates with your customers

Analytics
Watch your traffic grow & see what pages they're visiting

Training
You'll learn how to manage & update your own site
Available Web Design Upgrades
Ready to connect with your perfect customers online?
Request a free 360 degree audit of your current web presence & discover ways to increase qualified leads for your business.