Is A 7 Second Load Time Killing Your Conversions?
40% of people abandon a website that takes more than 3 seconds to load (KissMetrics).
If your slow website load speed is killing your conversions, what can you do? If you've tried:
GOOGLE PAGESPEED INSIGHTS
Running your website through Google's PageSpeed Insights tool and gotten a ton of "red flags" with a bunch of high-level suggestions.
UPGRADED HOSTING
Upgrading your hosting plan hoping that a faster server would solve your problems only to realize that extra $30/month hasn't paid off.
DOWNSIZING IMAGES
Spending hours down-sizing dozens of images on your site hoping to fix load speed issues yet you've only seen small improvements.
You've already wasted hours on unproductive ways to speed up your site!
Make Your Site Load Faster…Without A Developer
With up to 6 specific-to-your-site recommendations of what you can do RIGHT NOW, you won't have to struggle with slow load times anymore.
STEP-BY-STEP GUIDE
Find out exactly what's choking your website's speed. Then get step-by-step instructions on how to make the necessary changes.
SPECIFIC RECOMMENDATIONS
Get specific recommendations built around YOUR SITE, complete with screenshots and how-to videos. Each page speed report is completely custom and built-to-order, which means that if you follow the report's advice, your site will load faster.
FIX BIG ISSUES FIRST
Don't waste your time tweaking the little stuff. Discover what's causing the biggest issues on your site & fix those first.
ACCESS TO WEB EXPERT
Your personalized guide is meant to take your site's load speed down to 2 seconds without any outside assistance. However, if you have a question or get stuck, one of our web experts is just an email away.
"After several hours testing and tweaking on my own, I finally broke down and bought this page speed report. After making the #1 recommended change, my site dropped 3 seconds off its load time."
Ryan – Automation Engineering Inc.

Great For WordPress & Code Novices
Some of the speed optimizations we recommend may have previously required coding knowledge. We've broken it down for you with videos, screenshots, and step-by-step instructions so that you can do the complicated stuff on your own. You don't have to be a PHP guru or a systems admin to make your site faster. Just follow the instructions. Plus you get bragging rights for doing it all on your own!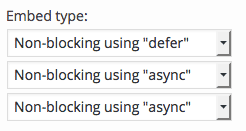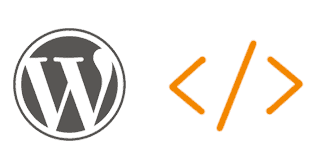 Works for WordPress & "Old School" HTML Sites
Our team specializes in WordPress and HTML websites, which means this guide can help you if your website is built with either of these technologies.
A Word From Our Owner
"I love online marketing. I love the fact that channels like email, blogging, and social media can reach thousands of people without spending a dime on advertising. Your website is a mandatory part of online marketing. Most businesses spend a crazy amount of time & money building the perfect website only to learn that many of the site's visitors are leaving due to a super-slow loading homepage. That's why I started offering a DIY option for businesses that just want to speed up their website without having to hire an expensive web developer."
CLICK HERE TO BUY NOW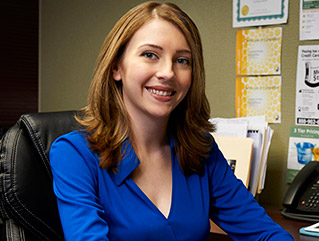 Why Wait? Buy Your Personalized Page Speed Report Now!
Why put off lowering your bounce rate & increasing conversions? For less than the cost of a one-night stay at a hotel, you'll finally be able to know exactly what to change to have an incredibly fast website with the help of your own personal web design expert.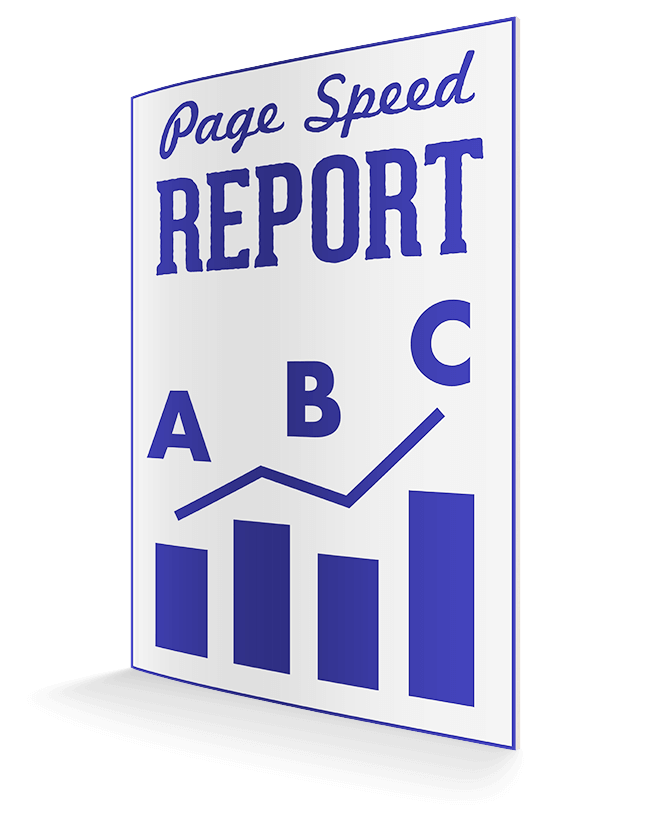 Personalized Page Speed Report $200

Personalized Page Speed Report includes a step-by-step guide on how to make necessary changes to your website, specific recommendations on what to change first, and email access to your very own web expert. Report will be delivered within one week from order date.
CLICK HERE TO BUY NOW
This service comes with a 30 day satisfaction guarantee.